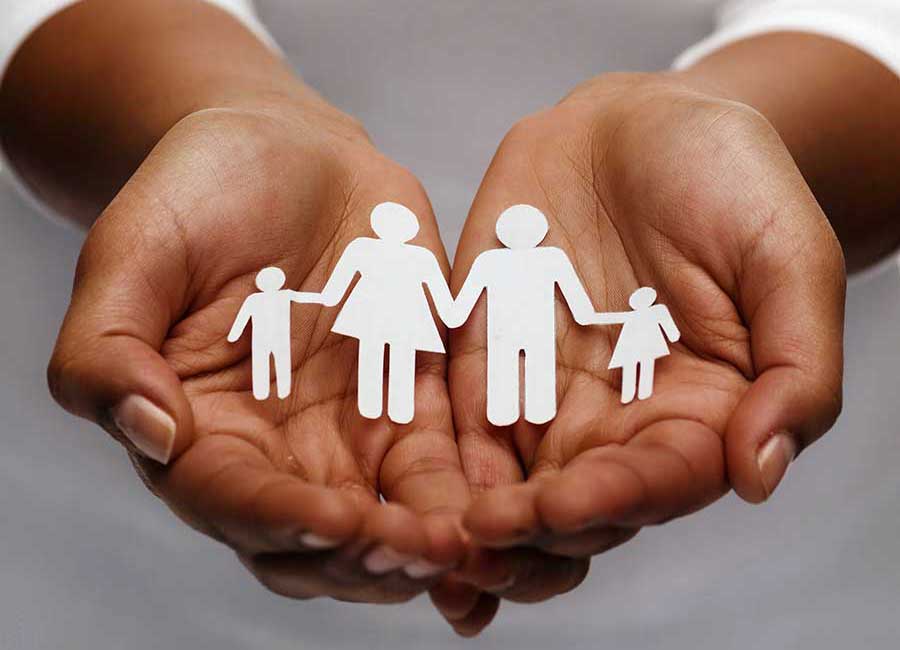 PEOPLE HELPING PEOPLE
Why being a CDFI matters to Memphis City Employees Credit Union -- and you.
As a certified
Community Development Financial Institution (CDFI),
MCECU is mission driven. We are dedicated to providing financial services that meet the needs of everyone we serve – including people and communities typically underserved by traditional banks.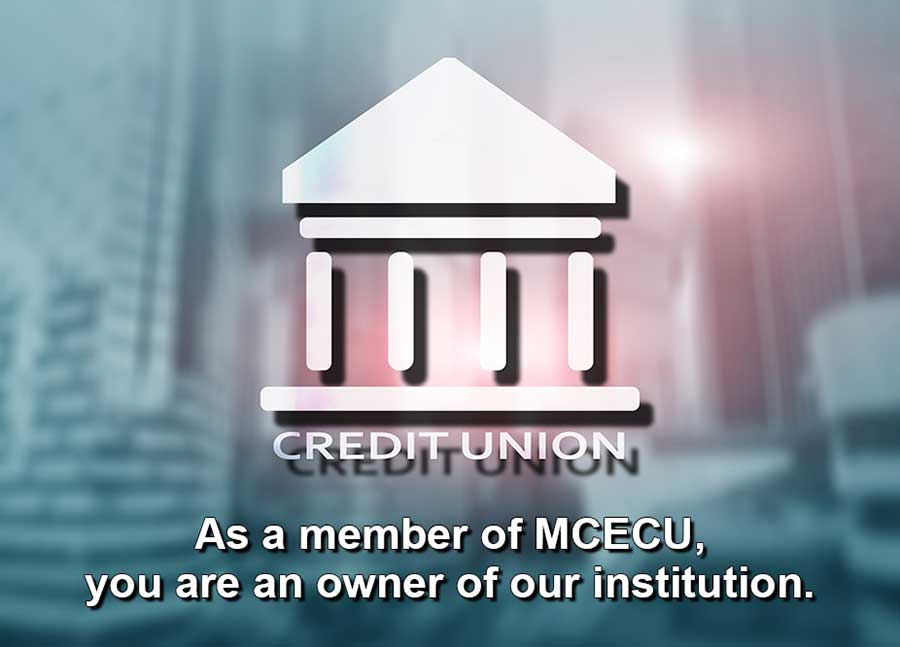 We are proud to be a CDFI for the Memphis region. We believe CDFIs should be defined by what they do, not just where they are located.
We offer a range of products and services that meet the specific needs of the people in our community. We even have products and services designed for people with low credit scores or no credit histories including:
No credit score checking accounts with free online and mobile banking
No monthly service charge checking accounts
Debit cards to all checking account holders
Low – or no-score personal loans
Low – or no-score auto loans
Low fixed-rate Mastercard Credit Cards with no annual fee and rewards
Share-secured Mastercard Credit Cards
No credit check/Semi-annual helping hand loans
Annual Skip-a-payment loan opportunities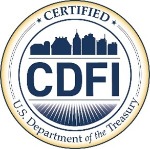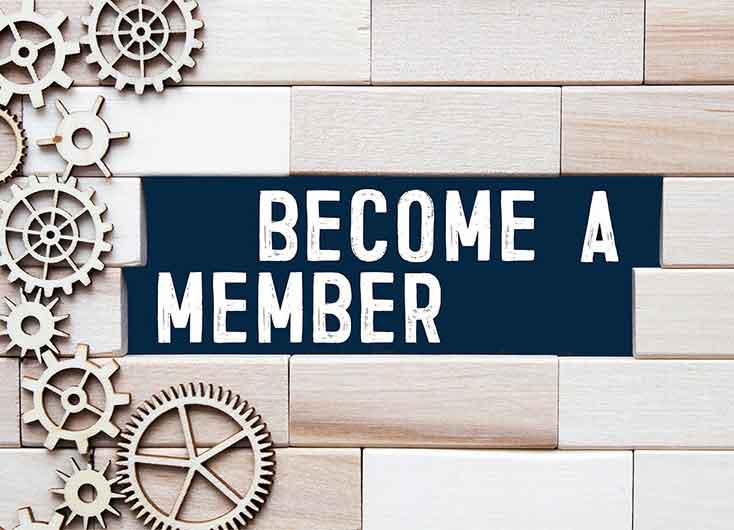 Joining your credit union only takes a few minutes!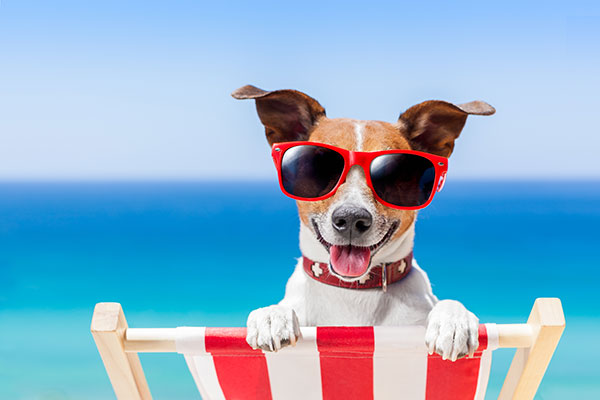 Special Vacation Loan  
$500 or $1,000 options. No credit check for approval if applicant meets all minimum requirements as set forth by MCECU.
Restrictions apply. For more information or to apply by phone, call 901-321-1200. 
Offer ends JUNE 30, 2023.