2% over dividend rate earned on shares

Mastercard

®

Platinum Rewards Credit Card

7.9% - 16.9% determined by credit worthiness 

Call credit union for rates

Share Term Certificate Secured

2.00%  Over dividend rate earned on certificate

Home Equity (LOC-15yrs) 80%

Home Equity (LOC-15yrs) 90%

1st Mortgage 15 year balloon (30 year term)

1st Mortgage 10 year balloon (30 year term)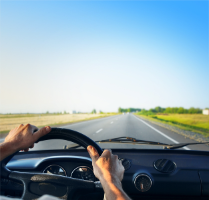 Apply for a Car Loan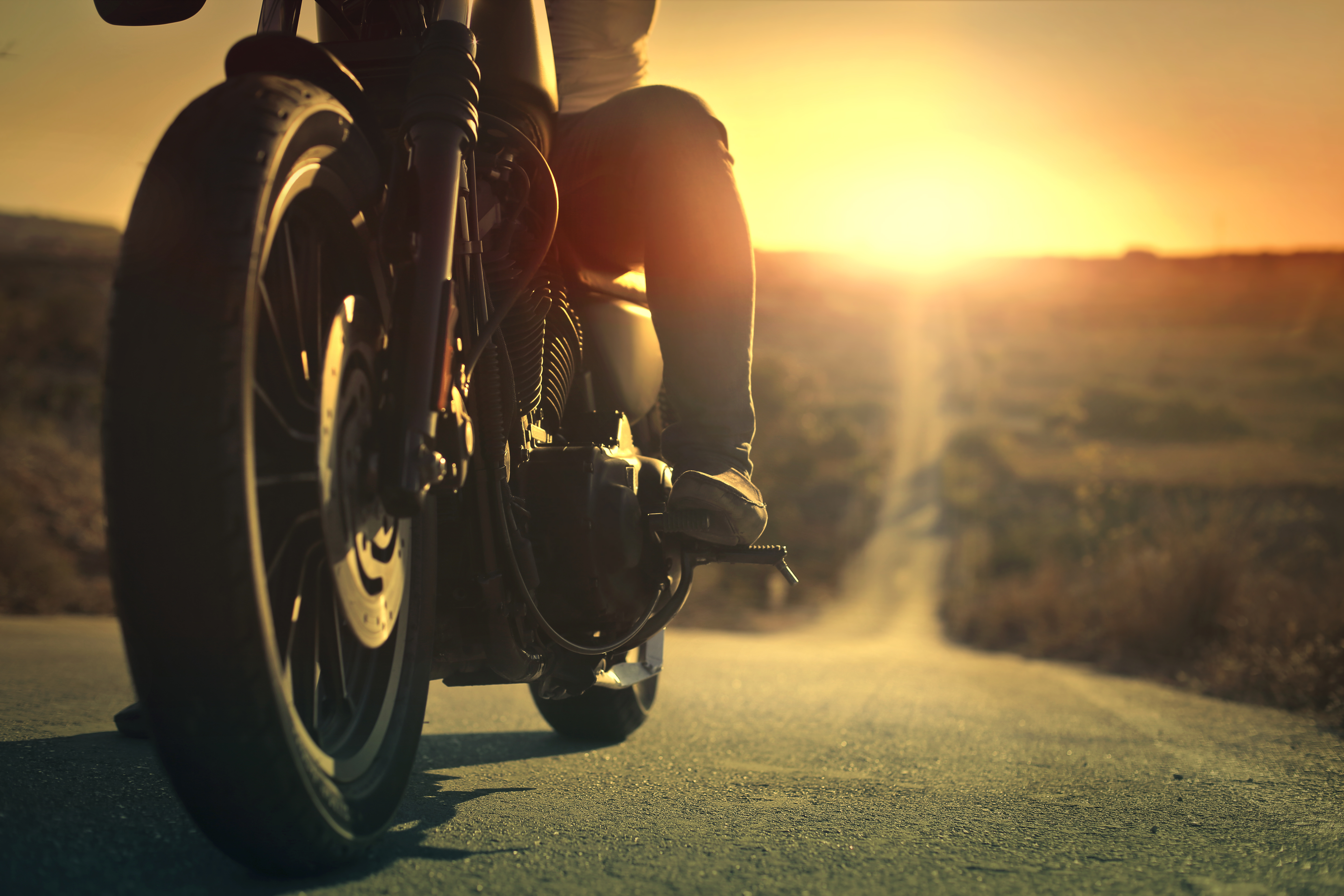 Now thru September 1, 2021, we have loan rates as low as 2.79% APR* for 60 months, 3.49% APR for 72 months and 3.99% APR for 84 months.
Our motorcycle loans make it easy to get the bike you've always wanted. Finance with us and put your helmet on and get ready to hit the open road.
*Annual Percentage Rate. Loan rates vary – depending upon individual's credit score and term. All loans are subject to credit approval. MCECU refinances do not apply. Restrictions may apply.