New and Used Auto Loans are our specialty!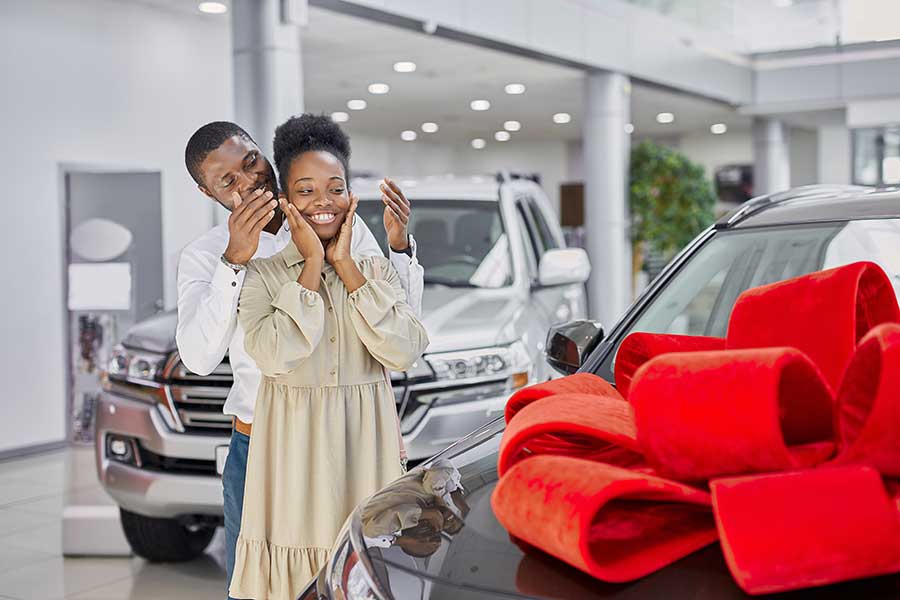 Take away the stress of financing a New or Used car with the most competitive rates out there. In addition to great rates, we offer flexible terms so you can get the payment you need to fit your budget. Apply now to get pre-approved to lock in your financing before you shop. Then, when you are at the dealership, you can relax, find your perfect car, and focus on getting the right car at the right price. 
Memphis City Employees Credit Union makes it easy to purchase a new car or refinance your existing car. With competitive rates and flexible payment options, we can tailor your loan to meet your individual needs.
Current DRIVER'S LICENSE / IDENTIFICATION REQUIRED for application process. 
Ready to get pre-approved? Apply today!
Get The Rate. Get The Buying Power.
We know that making sure you get the best deal when buying a car is important to you. With the help of our Auto Loan program, you can secure your auto financing needs before you even start shopping. Whether you are buying a new or used vehicle, refinancing or purchasing a lease buyout, our Loan program can meet your needs.
Our Auto Loan program offers:
Competitive low Fixed Rates

Extended Repayment Terms

100% Financing on both new and used autos

Dedicated Loan Counselors 

No Application Fees
Affordable payment protection
GAP at $399
Mechanical Warranty Options 
Apply using your mobile device, online or call: 901.321.1200! 
Whether you're applying for a new loan or refinancing an existing loan from another financial institution, we offer great low rates and flexible payment options.
Mobile and Online Application
It's Fast, free and simple - you're not committed to anything unless you accept our offer.

Lock your rate - once your loan is approved, your rate is locked for 30 days.

Convenient - apply 24-Hours a day 7 days a week.

Application Process
Current DRIVER'S LICENSE / IDENTIFICATION REQUIRED for application process.
Submit - complete the application and submit it for processing.

Receive a call - one of our loan specialists will contact you.

Close - We offer DOCUSIGN for a secure digital closing or schedule a convenient time and location to close your loan.
*You must be at least 18 years of age or older to apply for a loan.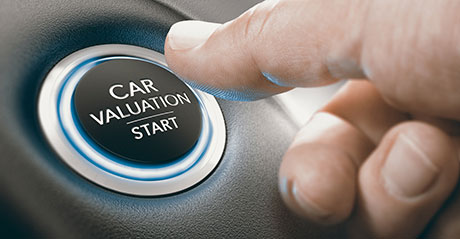 How Much is My Car Worth?
Auto Values and more! Find current fair market prices.
Car Shopping?
Search, Compare and Save!