You may direct recurring payments to your credit union accounts automatically with Direct Deposit, Payroll Deduction, or ACH. These free services ensure that your funds will be automatically deposited on the specified day. No need to make a trip to the credit union or stand in line to deposit your paycheck, Social Security check, or retirement check! You may also direct part of your deposit automatically to monthly loan payments, deposit into your Savings and/or Christmas Club accounts, or even into your children's accounts. Call on any of our Member Service representative for more details on these convenient free services.
Introducing our New Switch Kit! 

Tired of Paying Fees? 
Our Switch Kit makes it easy for you to quickly and securely switch your direct deposits and recurring ACH payments to a new or existing MCECU account.
(Note: Not for debit card transactions.)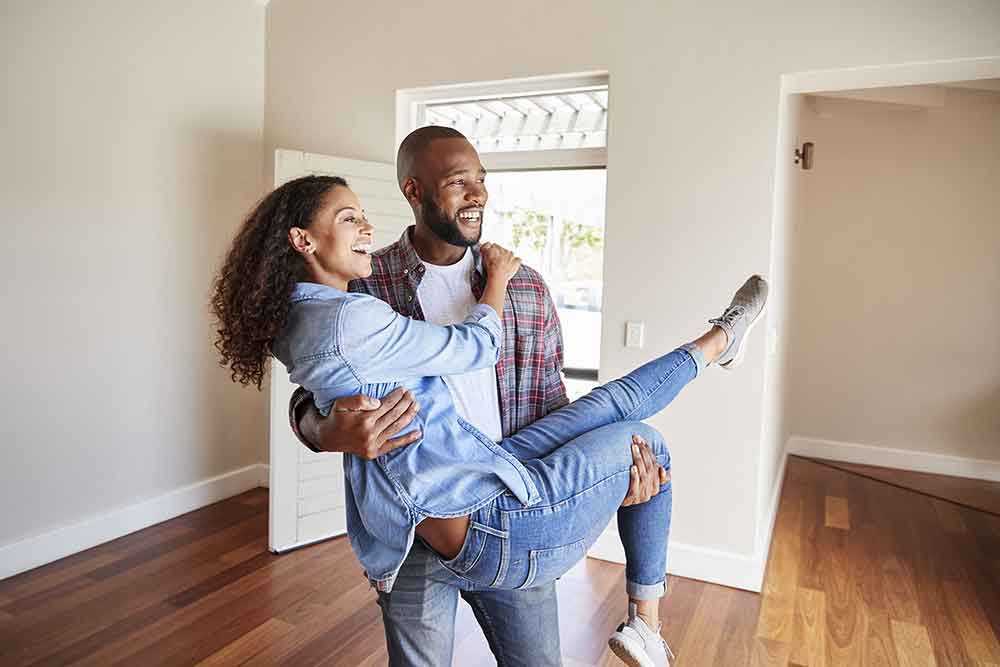 Open The Door To Your Dream Home
CONTACT US
today to learn more about purchasing or refinancing a home.                        NMLS# 712315