Memphis City Employees Credit Union

WELCOME TO THE NEW MEMPHIS CITY EMPLOYEES CREDIT UNION WEBSITE
Together we are better.  At MCECU, we are people helping people.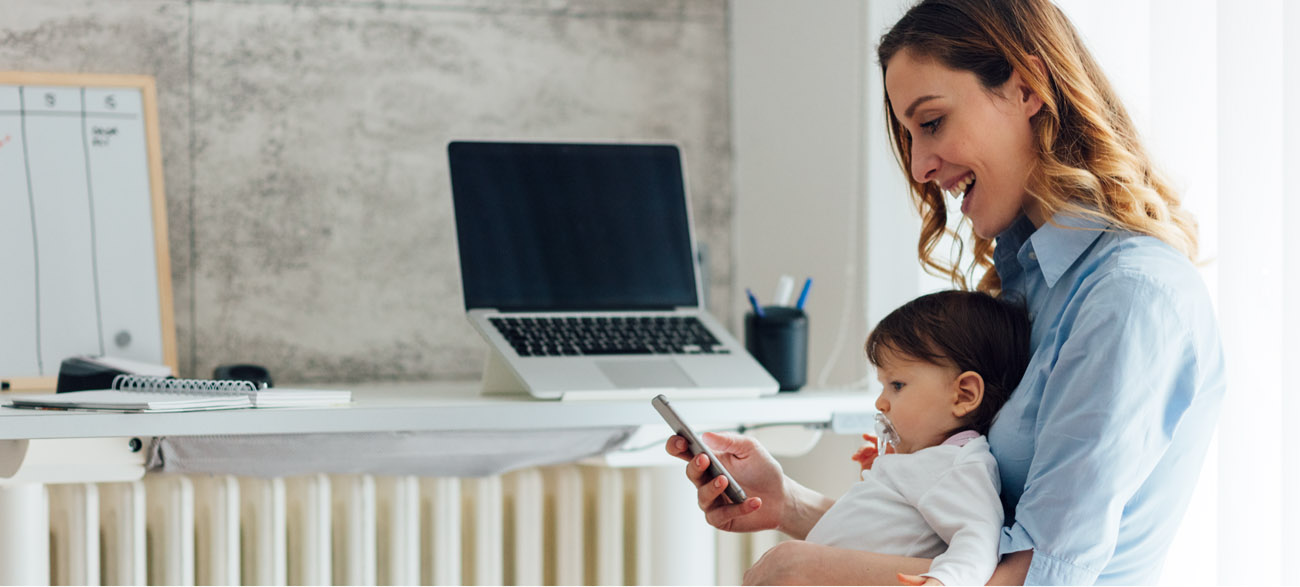 You have a lot on your plate.
Simplify things with convenient access to your accounts. Anytime. Anywhere.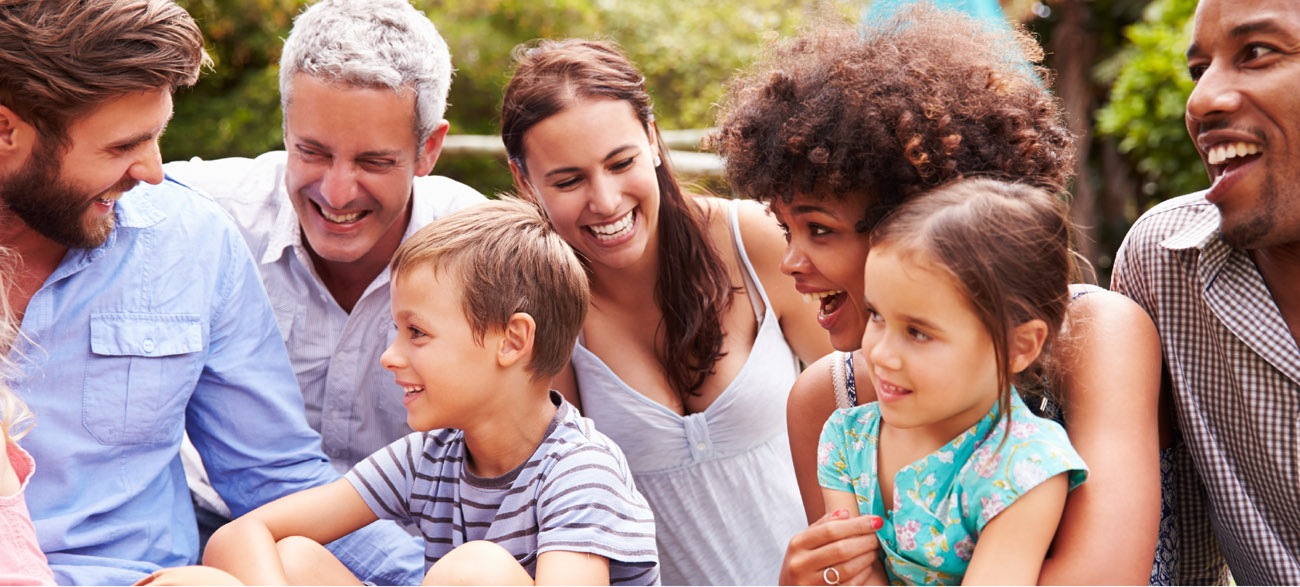 Banking for every stage in life.
We offer a variety of products to help members of all ages save for the future.
SINCE 1959
We Are People Helping People
We pride ourselves on offering the best possible rates and services to its member-owners. Our members are our credit union family and we promise each member personalized service and individualized financial attention. Become a member today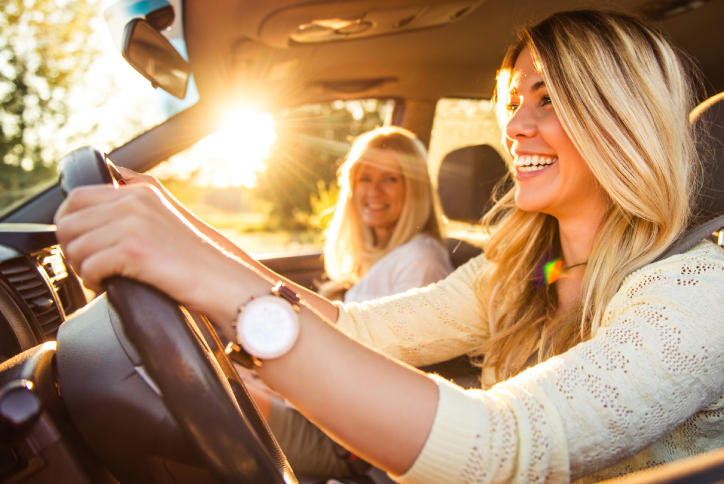 Check out Auto Pricing
Looking for the price of  a new or used auto, or want to know what your car is worth?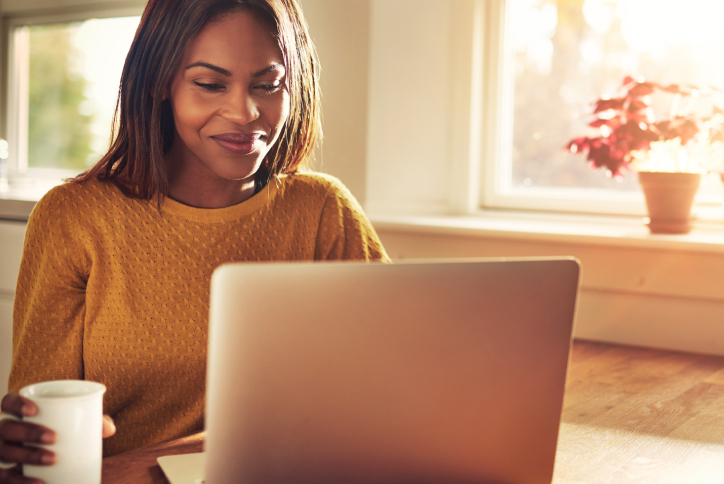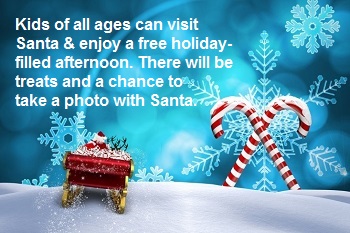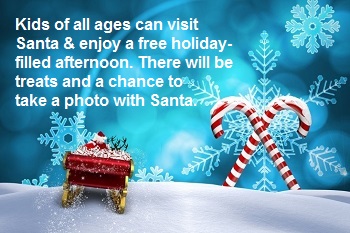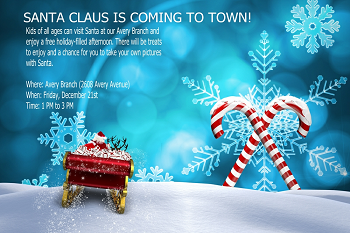 Life and Disability Claims
In your time of need, our claims process is quick and easy.  To begin, please fill out a claim form at 
CUNA CLAIMS