Our Christmas Club account helps you save for a specific goal, having extra cash for Christmas.
There is no minimum deposit to open, no monthly service fee. Deposit anytime you wish directly from your paycheck or account. If you are in need of the funds earlier, there is a small $1.00 fee. The funds are automatically disbursed to your savings account the first of November, just in time to start your Christmas shopping!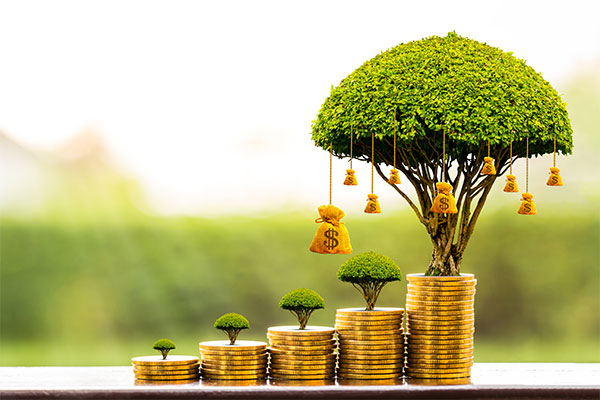 Certificate of Deposit Special Offer!
11 Month CD at 1.50% APY*
Minimum Deposit $1,000
Maximum Deposit $50,000

Take advantage of our Limited Time Offer. Rate effective May 2, 2022. Call us at 901-321-1200 or visit our Avery, Mt. Moriah, Whitten, or Stage Road Branch. *APY = Annual Percentage Yield. All MCECU Certificates are subject to eligibility, address and identification verification, and qualification.
Contact us for details on rate, terms, penalties, and conditions that may apply. We will or may impose a 60 day early withdrawal penalty if you withdraw funds from the principal prior to the CD maturity date.