Debit Cards
A MCECU Debit Card is like having an ATM card and checkbook rolled into one! Use your Debit Card to make purchases, get cash back with point-of-sale transactions - even withdraw cash from ATM machines. Thanks to CO-OP capabilities, your MCECU Debit Card is accepted at millions of locations that don't accept ATM cards or checks.
ATM Cards
No cash in your pocket? No worries! With an ATM Card you can access your savings account at an Automated Teller Machine (ATM).

ATM Network
MCECU is part of the CO-OP NETWORK, so you can use your MCECU Debit Card or ATM Card surcharge-free at affiliated ATMs. Find a free ATM near you at Co-Op application. For your convenience, we also own several ATMs around Memphis, Tennessee:
Downtown (City Hall) - 125 N Main Street, Memphis, TN 38103

Downtown - 170 N Main St Memphis, TN 38103
Midtown - 2608 Avery Avenue, Memphis, TN 38112

Whitehaven - 4135 Elvis Presley Blvd, Memphis, TN 38116

East - 2678 Mt Moriah Terrace Cove, Memphis, TN 38115

1-40 - and Whitten – 1900 Whitten Rd, Ste. 102, Memphis, TN 38133

Bartlett - 5751 Stage Road, Suite 102, Bartlett, TN 38134

Millington - 8039 US Highway 51 N, Millington, TN 38053

Winchester - 3617 Winchester Road, Memphis, TN 38118 
Lost or Stolen Debit/ATM Cards
For lost or stolen ATM/Debit cards, please call 1-888-918-7879, or contact our Member Service Center at 901-321-1200 or toll-free 877-825-3180.
Damaged Debit/ATM Cards
If your card is damaged or demagnetized, please contact our Member Service Center at 901-321-1200 or toll-free 877-825-3180.
Changing Your Personal Identification Number (PIN)
Through PIN NOW You can activate your card or select your own PIN by calling 1-866-985-2273 just follow the prompts. Your phone number must be correct with the Memphis City Employees Credit Union, or the system will direct you to contact us.
Set up Text Alerts on your Debit Card!
If you would like more information, give us a call at 901-321-1200 or CHAT with us during normal business hours.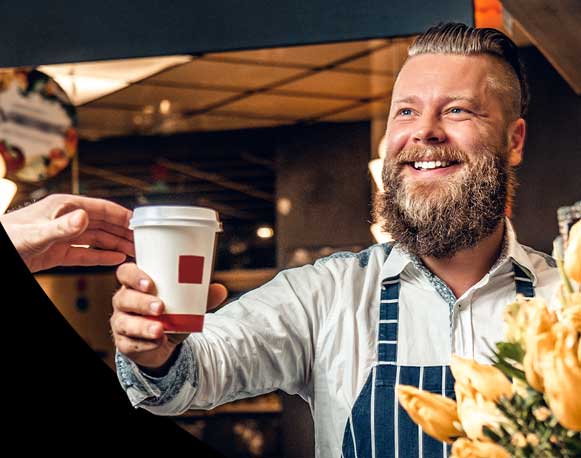 Mastercard Shop Local 
Earn 5% cash back
with your eligible Mastercard
and support your community when you