We realize that sometimes you made need to borrow money for personal reasons. For this reason, Memphis City Employees Credit Union has unsecured loans, also known as Signature loans. MCECU Signature loans can cover a broad range of needs, from debt consolidation to medical needs to any other reason you may need. Convenient terms and debt protection options available.
*You must be at least 18 years of age or older to apply for a loan.
Click here to apply for a signature loan.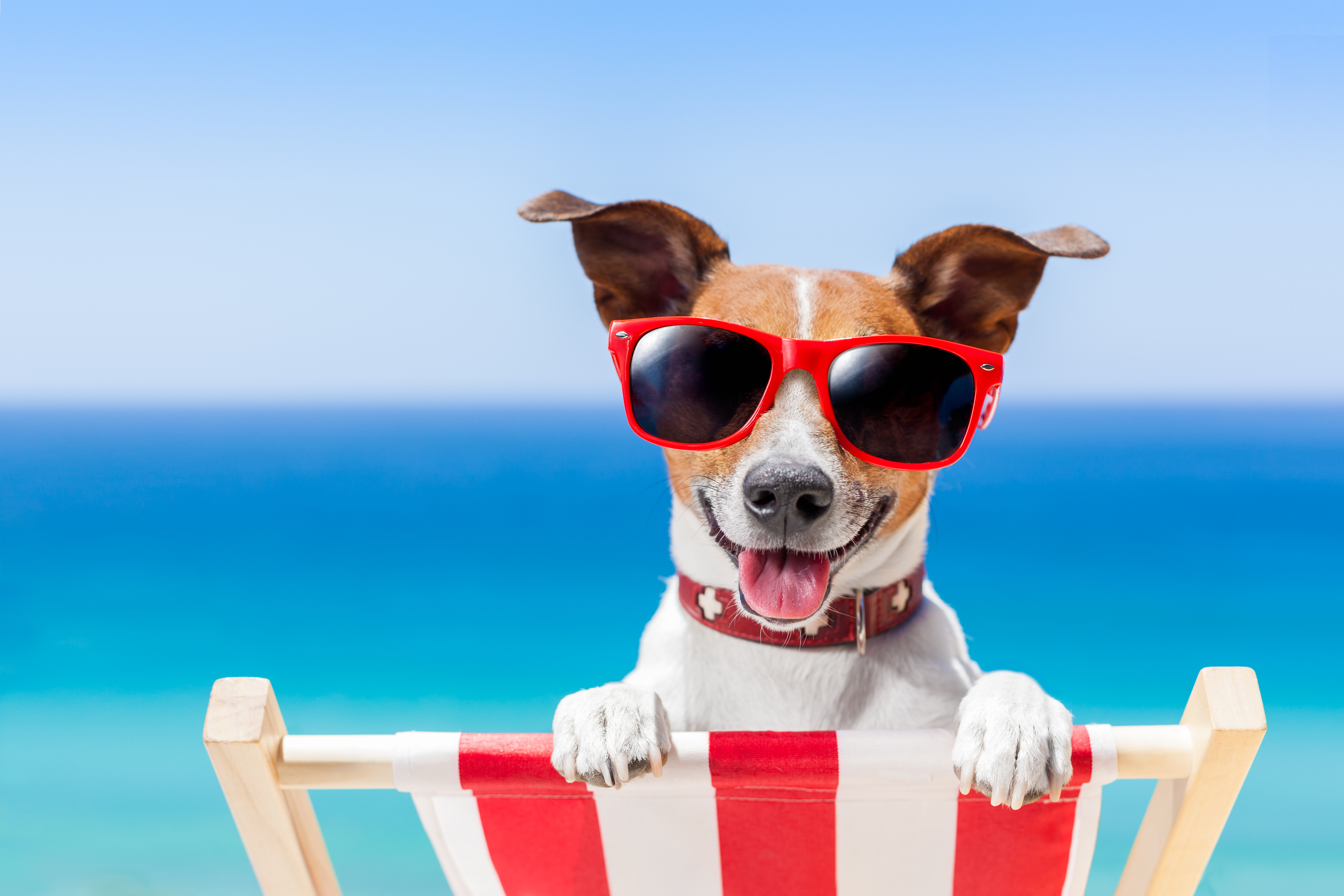 MCECU members, check out our new Special Vacation Loan!*
$500 and $1000 options
14.99% Annual Percentage Rate
6-month repayment terms
Payroll Deduction/Auto Transfer payment options
No application fees
Membership with MCECU of 1 year or more required
12-months continuous verified employment required
Direct Deposit and/or Payroll Deduction MCECU relationship required
Must be in good standing with MCECU
Must not be in Bankruptcy
*No credit check for approval if applicant meets all minimum requirements as set forth by MCECU. Other restrictions may apply. For more information or to apply by phone, call 901-321-1200.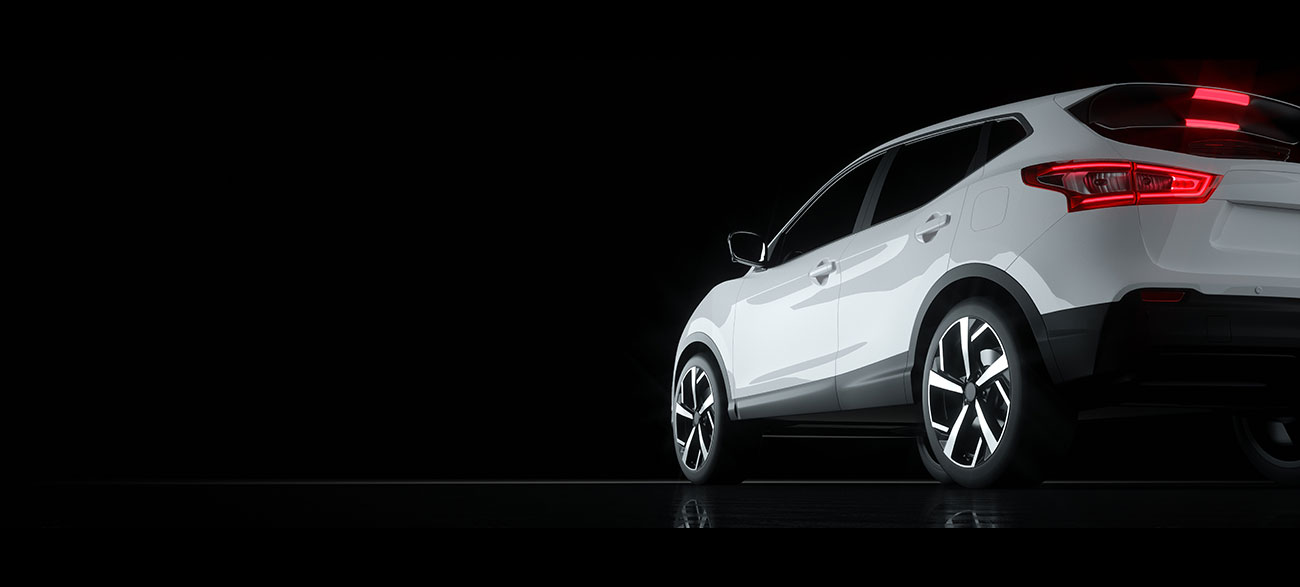 Apply for a Car Loan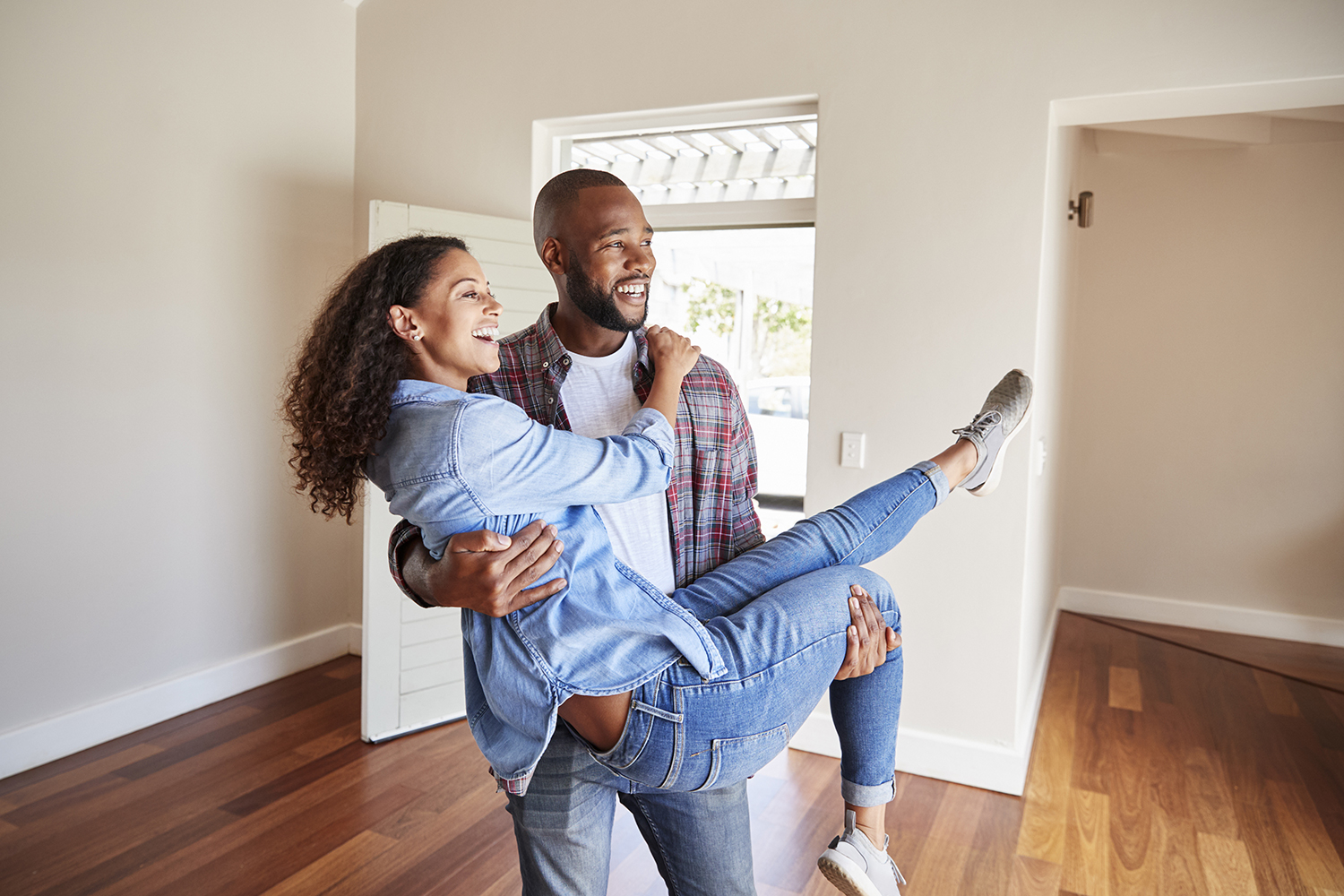 Open The Door To Your Dream Home
CONTACT US
today to learn more about purchasing or refinancing a home.                        NMLS# 712315