We realize that sometimes you made need to borrow money for personal reasons. For this reason, Memphis City Employees Credit Union has unsecured loans, also known as Signature loans. MCECU Signature loans can cover a broad range of needs, from debt consolidation to medical needs to any other reason you may need. Convenient terms and debt protection options available.
*You must be at least 18 years of age or older to apply for a loan.
Click here to apply for a signature loan.
Vacation Loans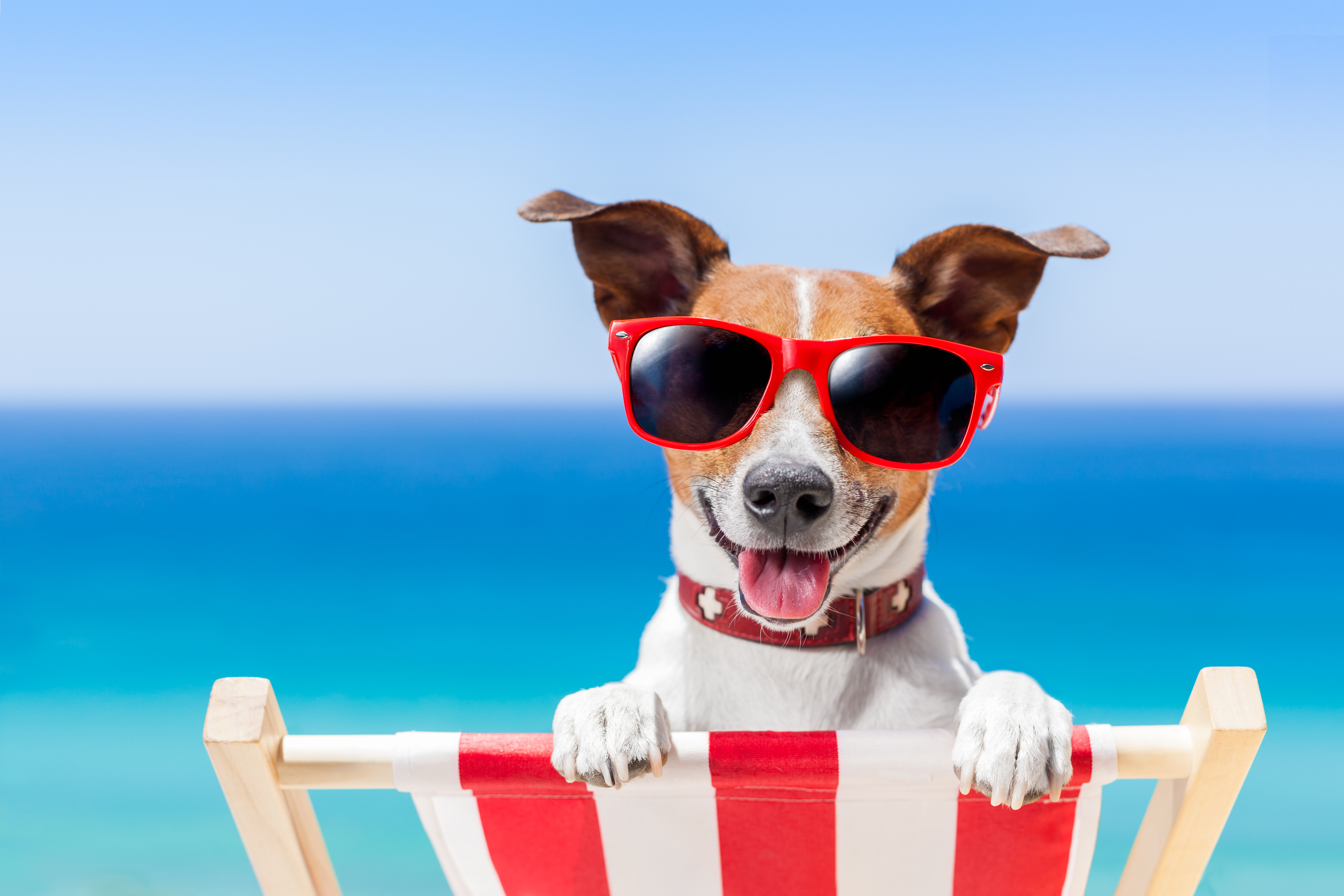 $500 or 1,000 Vacation Loan*
Kick back and relax with a MCECU vacation loan!
Before you head off on your next getaway, be sure to check with us for quick cash! Whether it's a quick weekend trip, or a family road trip, make sure your pockets are prepared.
Apply now
using our fast, secure and easy online application.
Sign your loan documents quickly and securely with Docusign!

*Restrictions apply. Income Verification and Credit approval required. Offer ends June 30, 2021.