We realize that sometimes you made need to borrow money for personal reasons. For this reason, Memphis City Employees Credit Union has unsecured loans, also known as Signature loans. MCECU Signature loans can cover a broad range of needs, from debt consolidation to medical needs to any other reason you may need. Terms available are up to 36 months, and Credit Life and Disability Insurance protection options.
*You must be at least 18 years of age or older to apply for a loan.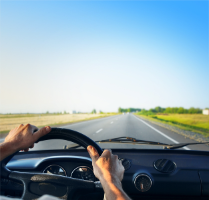 Apply for a Car Loan

Check It Out
Know where you stand.
View your free Credit Report today.