First Time Home Buyer's 
The Great Choice Home Loan program was created by the Tennessee Housing Development Agency (THDA) to make homeownership available and affordable for Tennesseans of middle/moderate income. 
Down Payment Assistance: You can use our Great Choice Plus down payment assistance for any loan-related costs, including your down payment and/or closing cost. 
30-Year Term: Your monthly payments are spread out across 30 years to keep them affordable. 
Fixed Interest Rate: The interest rate never changes throughout the entire life of the loan.
Minimum Credit Score: The credit score of everyone on your loan application must be at least 640. If you do not know your credit score, we can check for you.
Household income and purchase price limits: The maximum of your total household income and the price you can pay for a home and still qualify for the Great Choice Home Loan program varies by county.
Purchase Loan

Conventional
FHA
VA
USDA
Jumbo Loans
As little as 3% down
Refinance
Private Mortgage Insurance not required
Home Equity Line of Credits
Quick Cash
Closing Costs may be paid by Credit Union
 Apply for a Home Equity Line of Credit here. 
Down Payment Assistance Available
Fixed Second Mortgages
15 year term available
Low Closing Costs
Let's face it, buying a home is complicated, whether you're buying, refinancing, drawing from your equity or investing in rental property.  Here, at Memphis City Employees Credit Union, you will be working with mortgage professionals that have your best interest at heart in customizing a budget-friendly mortgage solution for you, our member.
 Apply for a Purchase or Refinance here.
Contact us today to learn more about purchasing or refinancing a home.

NMLS# ID 712315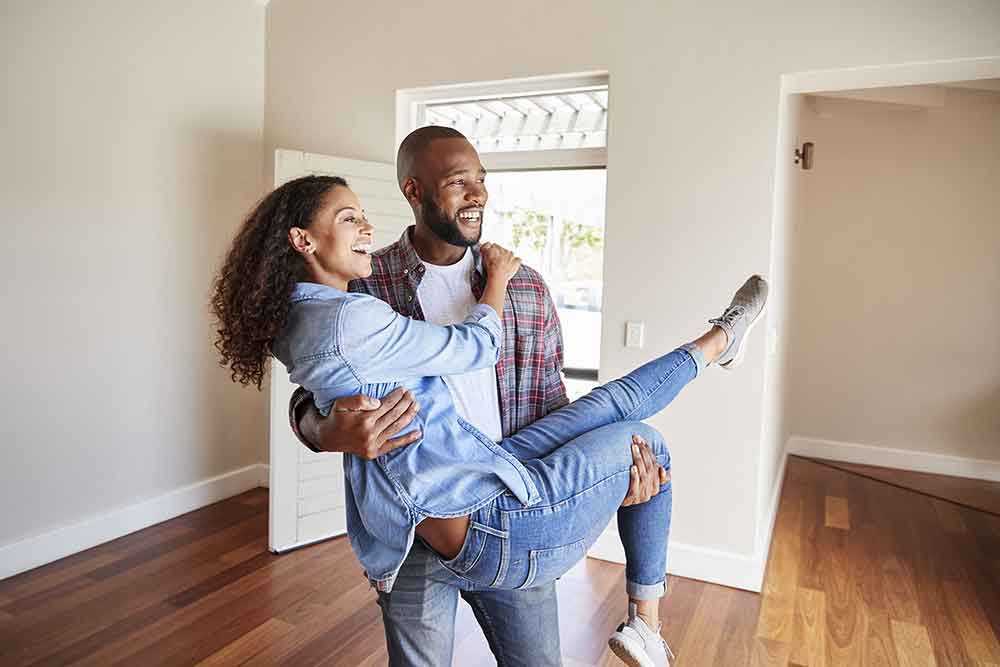 Open The Door To Your Dream Home
CONTACT US
 today to learn more about purchasing or refinancing a home.       NMLS# 712315