Mastercard Phone Numbers
Lost or Stolen Card                    1-866-820-3814
Card Disputes                               1-866-820-3814
Set Personal Pin                          1-
888-886-0083
Card Activation                            1-800-631-3197
Inquiries                                          1-901-321-1200 or Toll Free

1-877-825-3180
Inquiries After Hours                  1-866-820-3814
MasterCard Rewards                  1-866-597-1575
Debit Card Phone Numbers
PIN Now                                        1-866-985-2273 (For new or PIN reset)
Lost or Stolen Debit Card      1-888-918-7879
Inquiries After Hours               1-888-918-7879
Bill Pay Phone Number
Bill Pay Inquiries or Assistance  1-866-201-3588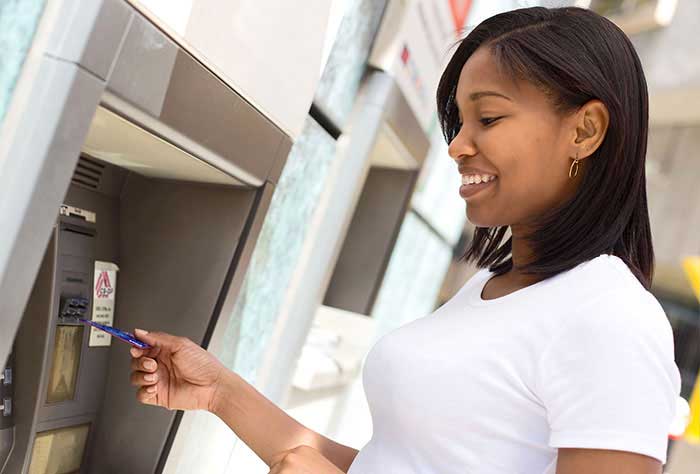 Locate Free ATMs now!
Don't spend your money to get your money!
Over 30,000 Surcharge-Free ATMs
That's more than most of the biggest banks. CO-OP Network, owned by credit unions, offers more than 30,000 ATMs located at credit unions and retail locations throughout the U.S.
Download the CO-OP app from the Apple App Store or the Google Play Store. Click on the button below to Find an ATM near you!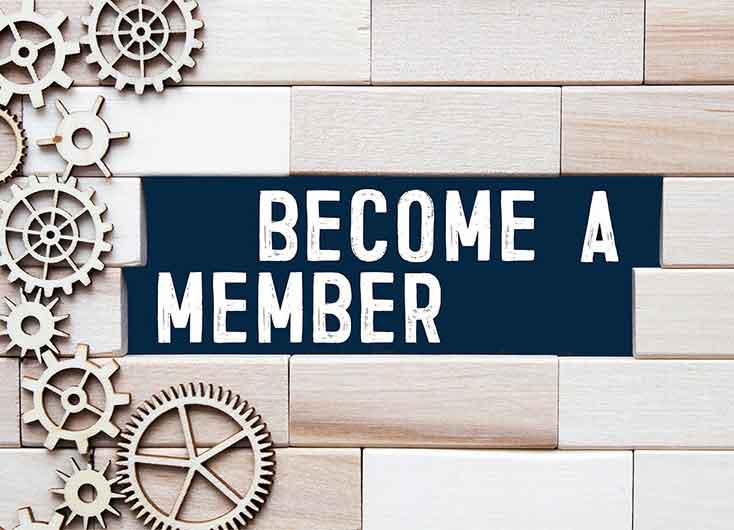 Joining your credit union only takes a few minutes!