Need to keep a portion of your investments accessible, but still want to earn an above market rate? Open a MCECU Money Market Account! As your savings grow, so will the dividends earned.
A minimum deposit of $1,000* is required to open a MCECU Money Market Account. Dividends are calculated daily, and paid and compounded monthly. Rates are subject to change monthly.
Contact our Member Service Center for more information at 901-321-1200 or toll-free 877-825-3180.
*A $1,000 minimum is required to open and to maintain account.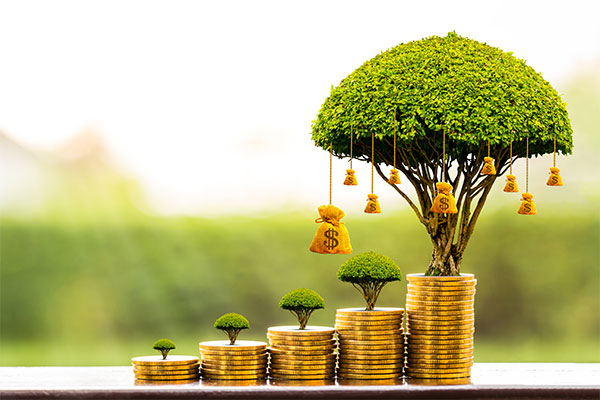 Certificate of Deposit Special Offer!
11 Month CD at 1.50% APY*
Minimum Deposit $1,000
Maximum Deposit $50,000

Take advantage of our Limited Time Offer. Rate effective May 2, 2022. Call us at 901-321-1200 or visit our Avery, Mt. Moriah, Whitten, or Stage Road Branch. *APY = Annual Percentage Yield. All MCECU Certificates are subject to eligibility, address and identification verification, and qualification.
Contact us for details on rate, terms, penalties, and conditions that may apply. We will or may impose a 60 day early withdrawal penalty if you withdraw funds from the principal prior to the CD maturity date.