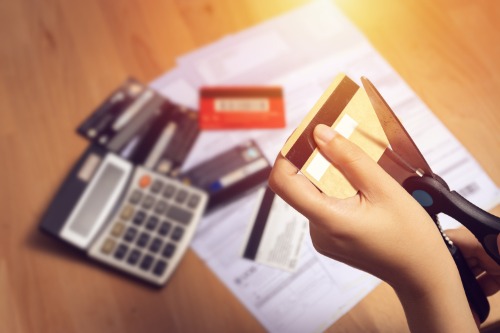 DEBT CONSOLIDATION LOAN
TAKE CHARGE, ONE BILL, ONE LOW RATE
Do you dread opening your credit card bills each month? If you've become overwhelmed about managing multiple bills and high rate debt, you might want to consider consolidating your bills with one low-rate loan.  With a Debt Consolidation Loan, you can pay off your credit cards and personal loans with just one low monthly payment that could save you interest as well. 
A debt consolidation loan is an unsecured loan similar to a personal loan and does not require any collateral like an auto loan or mortgage.
There can be many benefits to taking out a Debt Consolidation Loan.
Consolidate Credit Cards and personal loans
Pay off medical debt
One Monthly Payment
No collateral necessary
No application fees
Terms up to 60 months based on credit worthiness
Low Interest Rate – saves you money (Compare our rates with any competitor)
No prepayment penalties
Budgeting gets easier
Stop Collection Calls
Reduce Stress
Current DRIVER'S LICENSE / IDENTIFICATION REQUIRED for application process. 
Apply for a consolidation loan today and discover the flexible, low-interest options we offer.
If you're a homeowner and have equity in your property, you might want to consider a home equity loan or home equity line of credit to consolidate your debt. Interest paid on a home equity loan or home equity line of credit may be tax deductible. Consult your tax advisor on deductibility of home equity interest.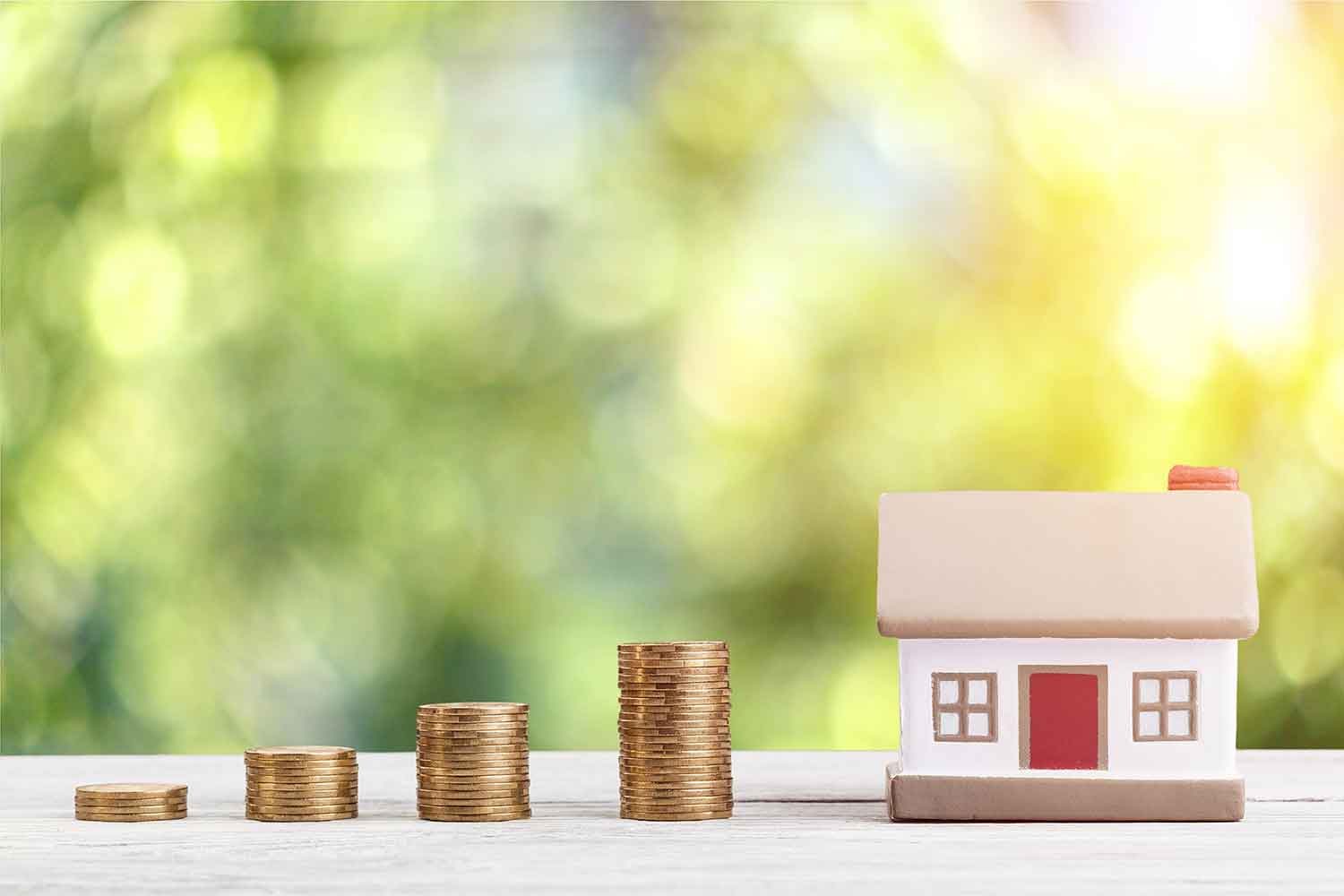 Home Equity Loan
If you're a homeowner and have equity in your property, you might want to consider a home equity loan or home equity line of credit to consolidate your debt. Interest paid on a home equity loan or home equity line of credit may be tax deductible. Consult your tax advisor on deductibility of home equity interest. Contact our Mortgage Specialist at:
901-321-1200, option 3
NMLS# 712315