Your Digital Banking Experience 
Navigate your financial journey with confidence, from anywhere.
We all have dreams for tomorrow. When it comes to your personal finances, that future is on the horizon with our Digital Banking services! So, whether you are accessing your accounts on your computer through Online Banking or on-the-go from your smart device with the MCECU Mobile Banking app, see for yourself how we have made managing your money even easier. We are with you – wherever you go!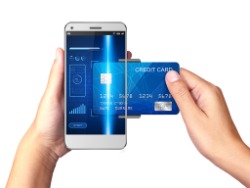 Mobile Wallet
Link your cards directly to your mobile wallet from our app.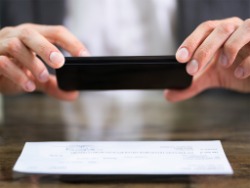 Easy-to-use, reliable mobile check deposits
Scan checks from smartphone and make deposits remotely.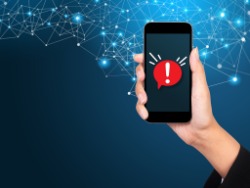 Custom alerts & push notifications
Receive alerts on your account balance and monitor suspicious transactions.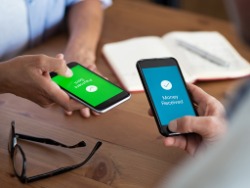 Seamless Digital Transfers
Transfer funds securely between your MCECU accounts or other financial institutions. And, move money to your friends and family who also have MCECU accounts.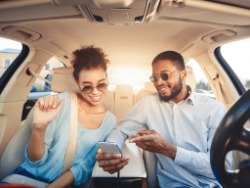 Update your contact information online
Easily update your email, phone and address, and let us know you're traveling.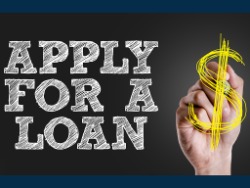 Open new accounts or apply for loans online
Get the status of your application, speed up the processing of your loan.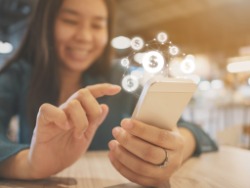 Bill Pay
Pay bills quickly and easily and receive alerts when bills come or when they are due. You never have to miss a payment again.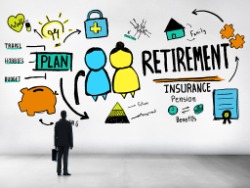 Keep track of your accounts, budgets, and goals
Set up your own custom Dashboard with at-a-glance views of your financial picture. You can even add non-MCECU accounts to keep everything in one spot.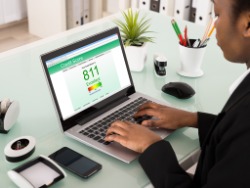 Monitor your credit with SAVVY MONEY
Keep on track with Vantage credit scores and learn about how credit scores work.
Bank happier and explore more with MCECU's Digital Branch mobile banking app.
Rest easy with these advanced security features.  
Your Digital Branch uses fingerprint, touch ID or face ID. Upload a unique profile photo and you'll always know you're in the right place. 
We are building our DIGITAL BRANCH EXPERIENCE web pages and updating them often.
Coming soon – Commonly asked questions! Curiosity is the beginning of any new adventure.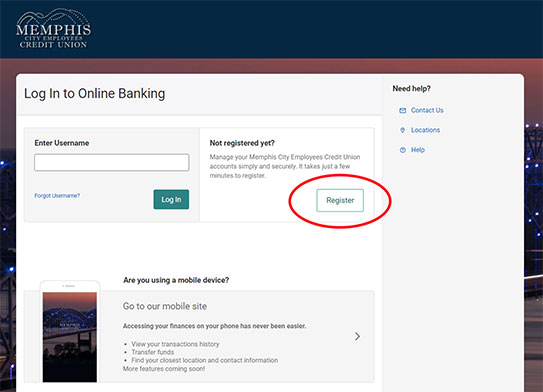 New to Online Banking?
You can register for online banking yourself! Manage your MCECU accounts simply and securely. And, it takes only a few minutes to register.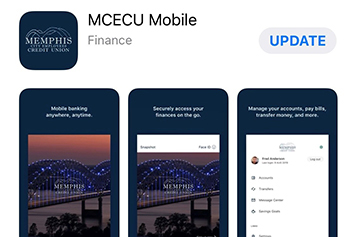 Download our Mobile App! 
You can download our mobile app from the App Store or the Google Play Store today!