Effective January 1, 2021


NSF Fee

 



$25.00
Returned Item

$25.00
Stop Payment


$25.00



ACH Overdraft


$25.00



Overdraft Privilege / Courtesy Pay

$25.00

Card Replacement


$20.00



Card Replacement Rush


$20.00



Debit Card Over Draft


$25.00



Returned Mail

$5.00
Loan Late Fee
 

$20.00

Wire Transfer
 $20.00
Escheat
 $20.00
Official Check
 $1.00
Non-Member Check Cashed
 $5.00
Business-Non Member Check Cashed
 $20.00
Christmas Club Withdrawal
 $1.00
Statement Fee 
 $1.00
Print Out Fee
 $1.00
Research Fee (per hour)
 $20.00
Check Image Fee
 $2.00
Returned Loan Payment Fee
 $25.00
Rush Bill Pay (next day) Check
 $14.95
Rush Bill Pay (2 day) Check
 $9.95
Rush Bill Pay (2 day) Electronic
 $4.95
Dormant Account
 $5.00
Early (excessive after 3 per year) IRA Withdrawal
 $10.00
Mastercard Late Fee
$20.00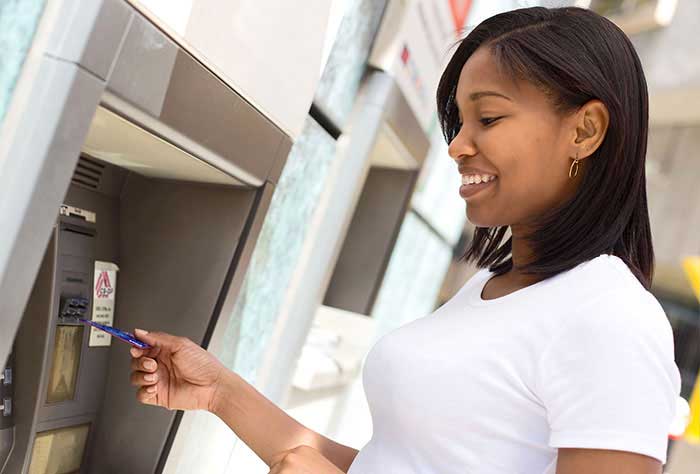 Locate Free ATMs now!
Don't spend your money to get your money!
Over 30,000 Surcharge-Free ATMs
That's more than most of the biggest banks. CO-OP Network, owned by credit unions, offers more than 30,000 ATMs located at credit unions and retail locations throughout the U.S.
Download the CO-OP app from the Apple App Store or the Google Play Store. Click on the button below to Find an ATM near you!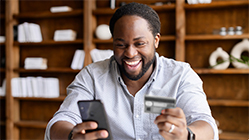 Access Mastercard Online
Log in to access your online account, or register for
an account today!