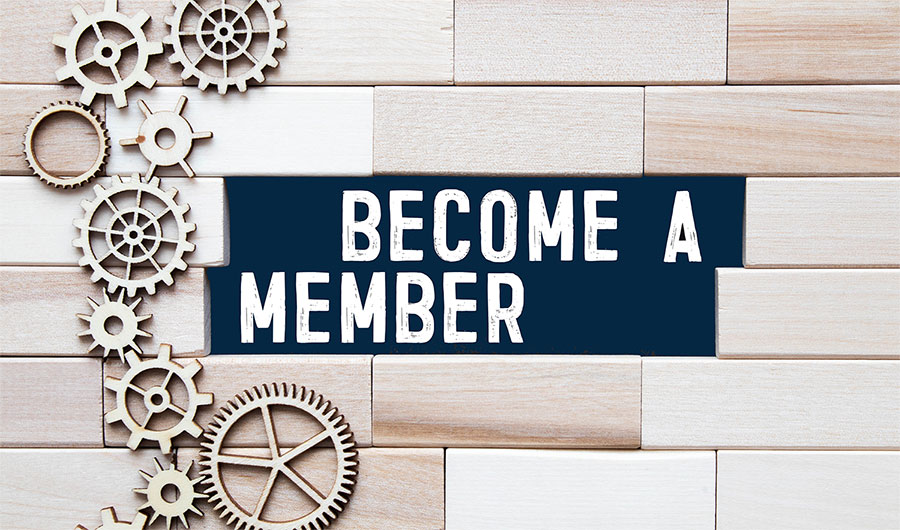 Let's get started.
Joining your credit union only takes a few minutes!
Here's what you'll need to get started: 
Your SSN
Your Driver's License or State ID
Your Contact information 

Do you already have a MCECU login?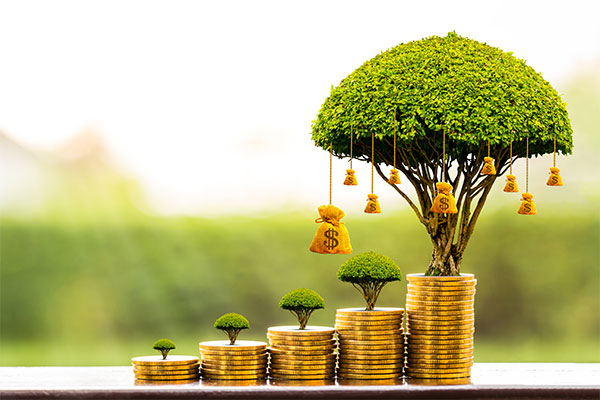 Certificate of Deposit Special Offer!
11 Month CD at 1.50% APY*
Minimum Deposit $1,000
Maximum Deposit $50,000

Take advantage of our Limited Time Offer. Rate effective May 2, 2022. Call us at 901-321-1200 or visit our Avery, Mt. Moriah, Whitten, or Stage Road Branch. *APY = Annual Percentage Yield. All MCECU Certificates are subject to eligibility, address and identification verification, and qualification.
Contact us for details on rate, terms, penalties, and conditions that may apply. We will or may impose a 60 day early withdrawal penalty if you withdraw funds from the principal prior to the CD maturity date.
Our Switch Kit makes it easy for you to quickly and securely switch your direct deposits and recurring ACH payments to a new or existing MCECU account.
(Note: Not for debit card transactions.)