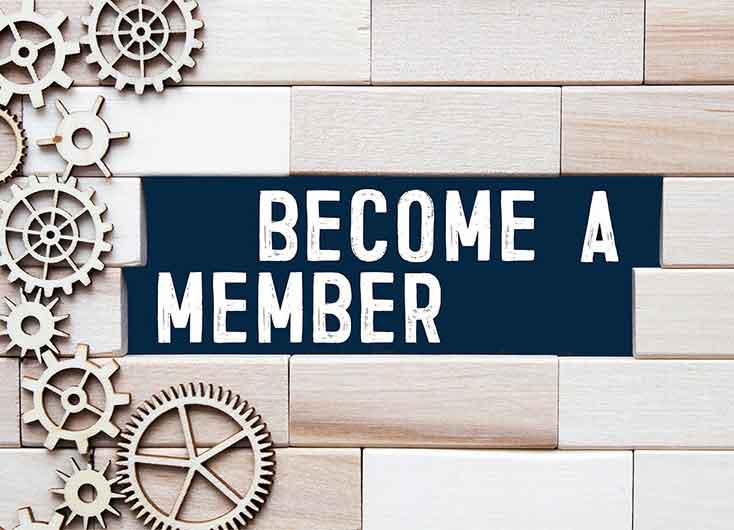 Let's get started.
Joining your credit union only takes a few minutes!
Here's what you'll need to get started: 
Your SSN
Your Driver's License or State ID
Your Contact information 

Do you already have a MCECU login?

Our Switch Kit makes it easy for you to quickly and securely switch your direct deposits and recurring ACH payments to a new or existing MCECU account.
(Note: Not for debit card transactions.)