Memphis City Employees Credit Union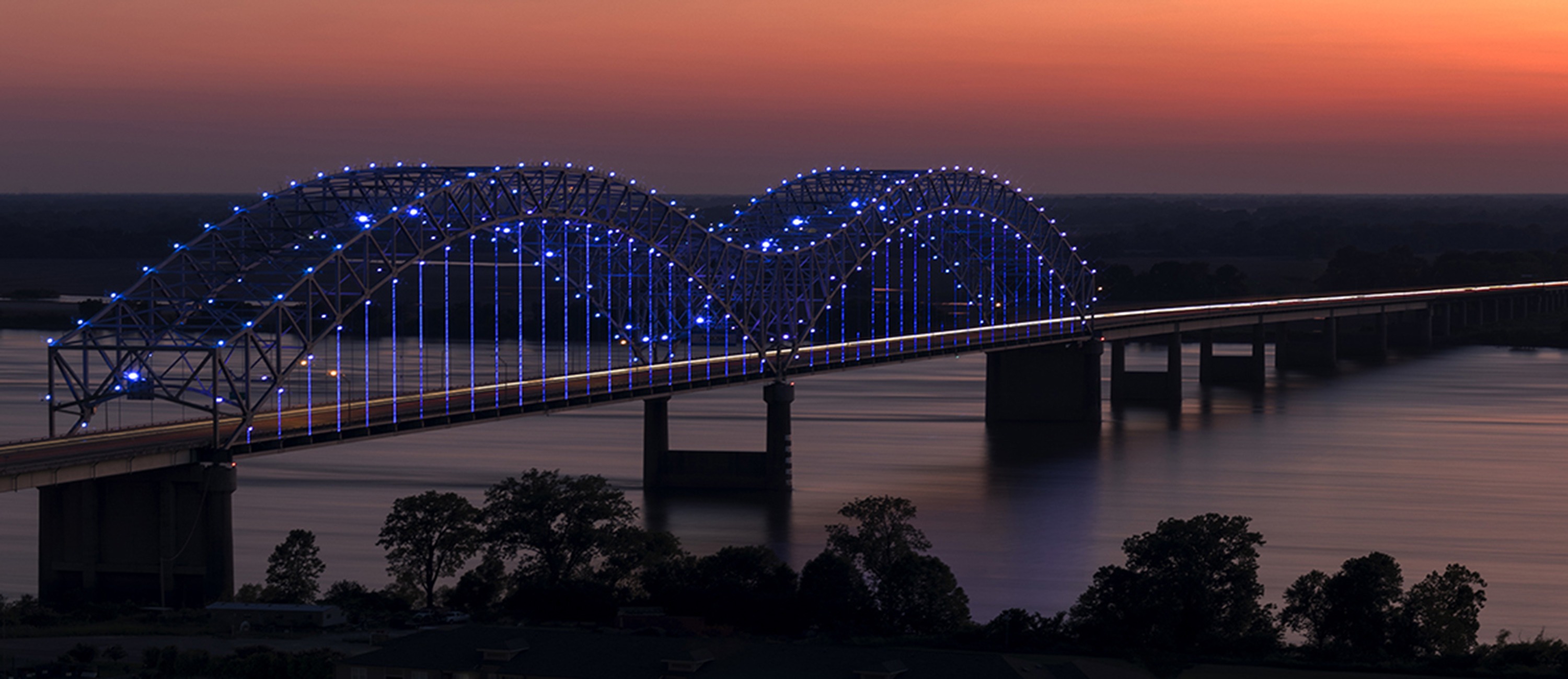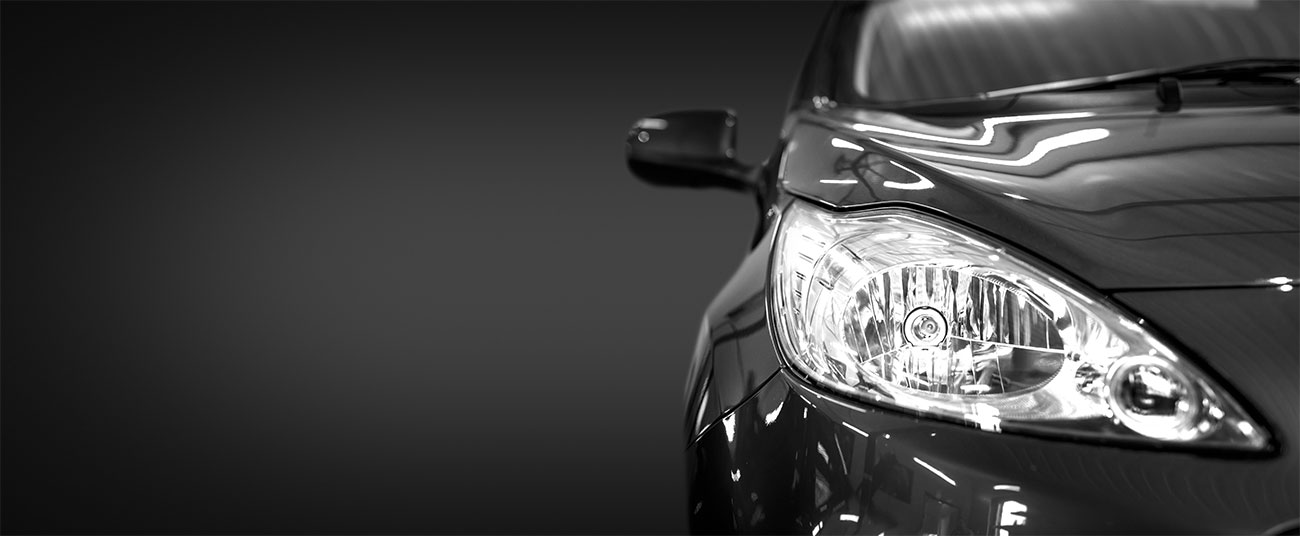 Are you thinking about purchasing a vehicle?
Now thru December 31st, we have rates as low as: 
1.79% APR1 60 months
1.99% APR1 72 months
1APR = Annual Percentage Rate. 1.79% APR is the lowest rate available for 60 months. 1.99% APR is the lowest rate available for 72 months. All loans are subject to credit approval. Other restrictions apply. Offer expires December 31, 2021.
Get pre-approved for an auto loan today!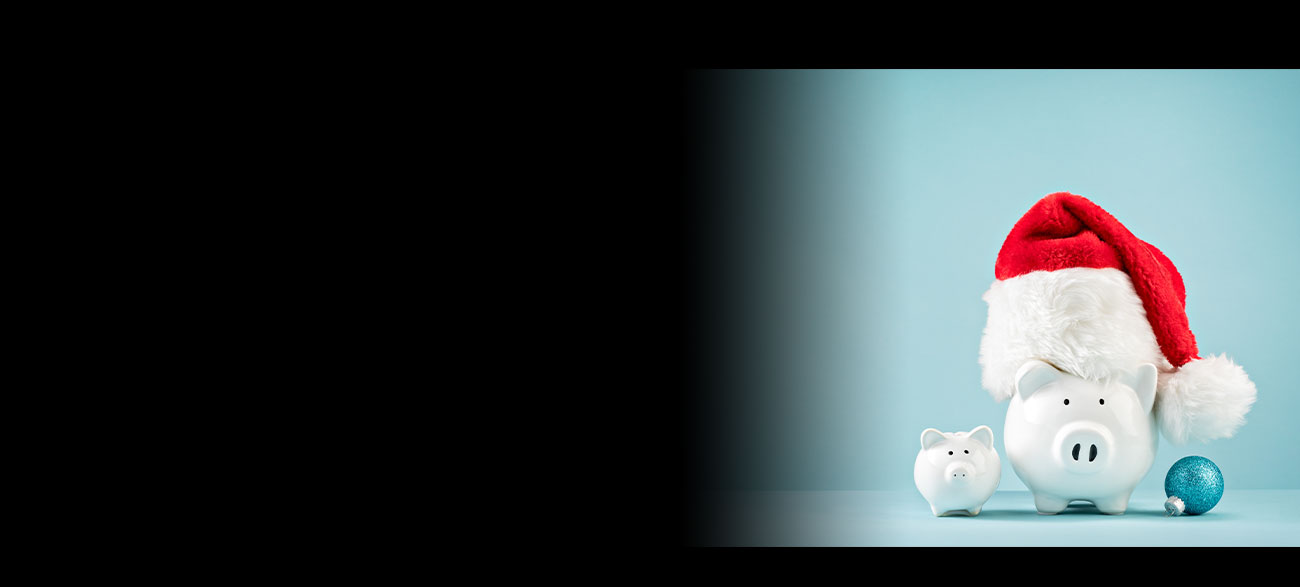 $500 and $1000 options
6-month repayment terms
14.99% Annual Percentage Rate
Payroll Deduction/Auto Transfer payment options
No application fees
Membership with MCECU of 1 year or more required
6-months continuous verified employment required
Direct Deposit/Payroll Deduction MCECU relationship required
Must be in good standing with MCECU

1No credit check for approval if applicant meets all minimum requirements as set forth by MCECU. Other restrictions may apply. Apply for your Holiday Loan today!
We Are People Helping People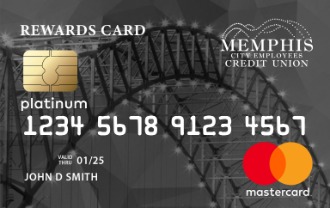 Mastercard Platinum Rewards Card
Contactless Feature
No Annual Fee
Mastercard ID Theft Protection – Free to you!
Spend $1000 by December 31, 2021 and receive 10,000 Bonus Points!
(Cash advances and Balance Transfers DO NOT earn points.)
Set
up text alerts on your Debit Card!
If you would like more information, give us a call at 
901-321-1200 o
r CHAT with us during normal business hours.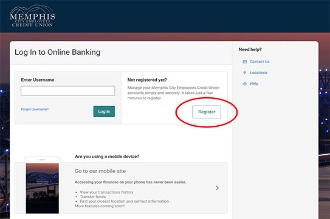 New to Online Banking?
You can register for online banking yourself! Manage your MCECU accounts simply and securely. And, it takes only a few minutes to register.
Spend $1,000, Earn 10,000 Bonus Points!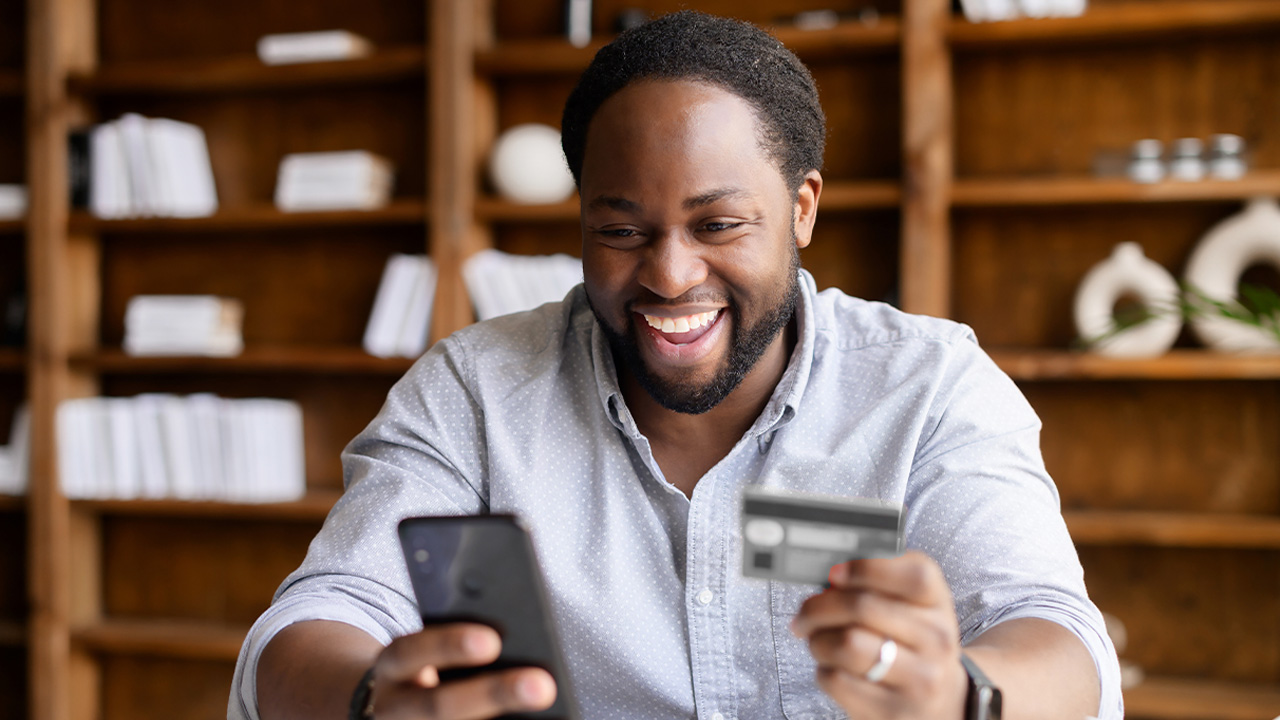 Get 10,000 Bonus Points* for using your Mastercard Platinum Rewards Credit Card!
Do you like getting rewards? Of course, who doesn't? With CU Rewards, you can earn reward points every time you use your credit card. It's that simple. For every dollar you spend, you earn a point. If you earn enough points, you can redeem them for rewards like gift cards, merchandise, travel, and much more! Start getting rewards for using your card now.
*Terms and conditions. Spend $1,000 in purchases between September 1, 2021 and December 31, 2021 to earn 10,000 bonus points. Cash Advances and Balance Transfers do not earn points.