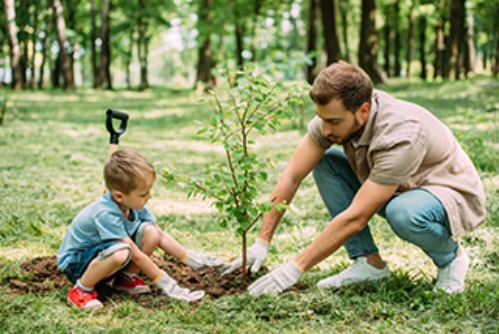 Give yourself a Spring Break…
Need a little cash to spruce up your yard, do some handiwork around the house or to take a family road trip? 
Check out our SPRING LOAN*
$500 or $1000
6 Month Term
Convenient Payroll Deduction and Auto transfer options
Apply by phone:  901-321-1200
Memphis City Employees Credit Union
2608 Avery Avenue
Memphis, TN 38112
Offer ends June 30, 2020
Applying for a loan is easy by using our fast, secure and easy online application. We can complete your request lightning fast using our electronic signing process too!
*Restrictions apply. Credit approval required.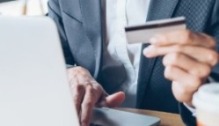 Access VISA Online
Log in to access your online account, or register for an account today!

Check It Out
Know where you stand.
View your free Credit Report today.