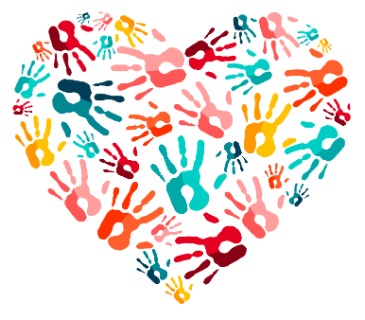 Emergency Relief Skip-A-Pay
PEOPLE HELPING PEOPLE
In an effort to provide some relief of the financial burden caused by the impact of COVID-19, Memphis City Employees Credit Union is offering members the ability to skip payments on their current MCECU loan(s).
During this uncertain time, your credit union is here to help you. *With this skip-a-payment offer, you will be able to skip all remaining April and May payments due on qualifying loans at MCECU. This offer would not include any payments that have already been received and applied to existing loans prior to your acceptance of the skip-a-pay offer.
Please complete your Skip-A-Pay request HERE indicating which loan(s) you would like to skip a payment and we'll make the changes. You will be signing this form electronically with our secure DOCUSIGN® feature.
If you make your loan payments through your payroll with payroll deduction, your payment will be deposited into your Share Savings Account.
All information in the Skip-A-Pay document must be filled in for request to be processed.
* I fully understand that by skipping a payment that interest does still accrue daily, therefore, skipping a payment may result in less funds being applied to the principal of the loan when I do make my next payment, which will result in extending the original term of my loan. Granted extension requests will equal to at least a one-month skip, regardless of frequency. Other restrictions apply. All accounts must be current and members must be in good standing to qualify. First Mortgage loans are excluded.
IMPORTANT DISCLOSURE for MEMBERS WHO have GAP (GUARANTEED ASSET PROTECTION): Per your GAP contract, Maximum number of skipped months allowable  for coverage on vehicle per loan term is 12. By extending your loan with Gap coverage, your guaranteed asset protection value could be effectively less (see your contract).